From March 2020 some UMC resources were quickly diverted to efforts to monitor medicines used for patients diagnosed with COVID-19. UMC compiled a list, updated on a weekly basis, of all newly
added COVID-related medicinal products in WHODrug Global
since the March 2020 release of the dictionary. 

When requests for adding drugs to WHODrug Global in connection with COVID-19 arose, the idea of collecting them as a Standardised Drug Grouping (SDG) was born. An SDG is a grouping of medications with one or more properties in common, say, chemical structure, or an indication. I thought this would be perfect for an SDG since many of these drugs – new and old – can differ greatly. The pandemic has resulted in a drug development landscape that's moving fast, and it's difficult for individual organisations to keep track of relevant medications. Creating an SDG does this for them, and since new substances are continuously being added to WHODrug Global, updates will be available every other month. My hope is that the drugs for COVID-19 SDG will be used in clinical trials as well as post-marketing safety settings, so that in the end there can be an effective and safe drug or vaccine against COVID-19.
Olof Lagerlund
Substance Expert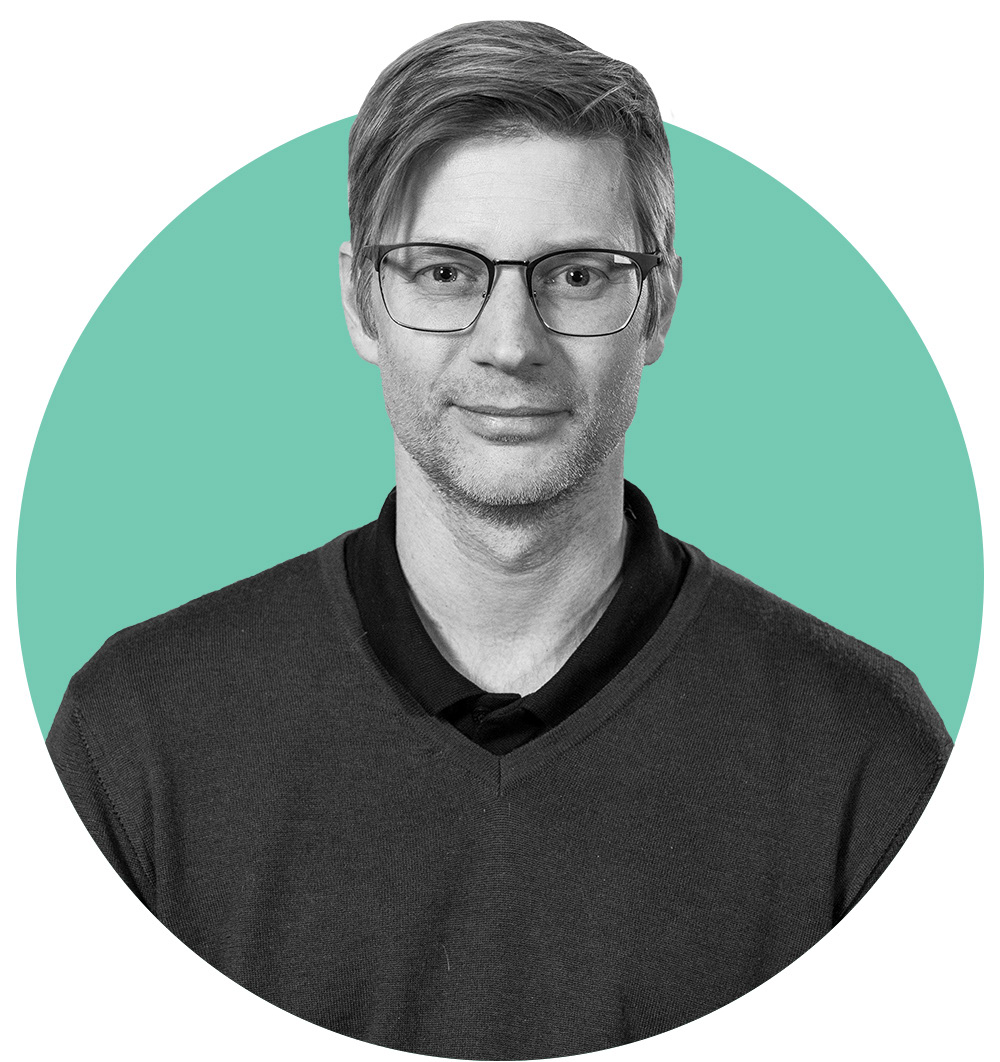 A new
section was created on UMC's website
where key information on UMC's COVID-19 activities was collected, with publicly available resources, as well as reference to user-only resources such as VigiLyze. UMC encouraged national centres to report all individual case safety reports (ICSRs) related to COVID-19 treatments and submit them frequently. The practice of reporting early rather than waiting for more information was promoted, as ICSRs can always be updated after submission. A newsletter was launched for members of the WHO Programme for International Drug Monitoring to address the increased need for information-sharing during the pandemic. UMC circulated two newsletters: one focusing on guidelines for analysis in VigiLyze, along with reporting guidelines on how to label and code ICSRs to support analysis; the second was intended to boost reporting among member countries in the programme. MedDRA released an updated version of its terminology, where terms related to COVID-19 had been added, and UMC updated its systems accordingly.

The spring of 2020 saw the birth of a dedicated COVID-19-related ADR review team in the research department. At the time there was a frantic global search for information on the disease and possible effective and safe treatments for it, and we are proud to have made a small contribution to unravelling that puzzle. The team worked intensively to develop the specific methods needed to extract and analyse global ADR reporting patterns for COVID-19 in our database, and indirectly, data on related drug use. The disease was still poorly described clinically and treatments were all off-label or experimental, mainly repurposing established drugs; either antivirals or drugs that would theoretically benefit patients. So information on the drugs' ADR patterns was highly relevant and necessary. Our reviews were submitted regularly to WHO and the WHO PIDM through VigiLyze. We also contributed to the development of global guidelines on drug coding in COVID-19-related databases. With the anticipated, imminent arrival of COVID vaccines we expect to stay busy for a while yet.
Birgitta G

rundm

ark
Senior Pharmacovigilance Expert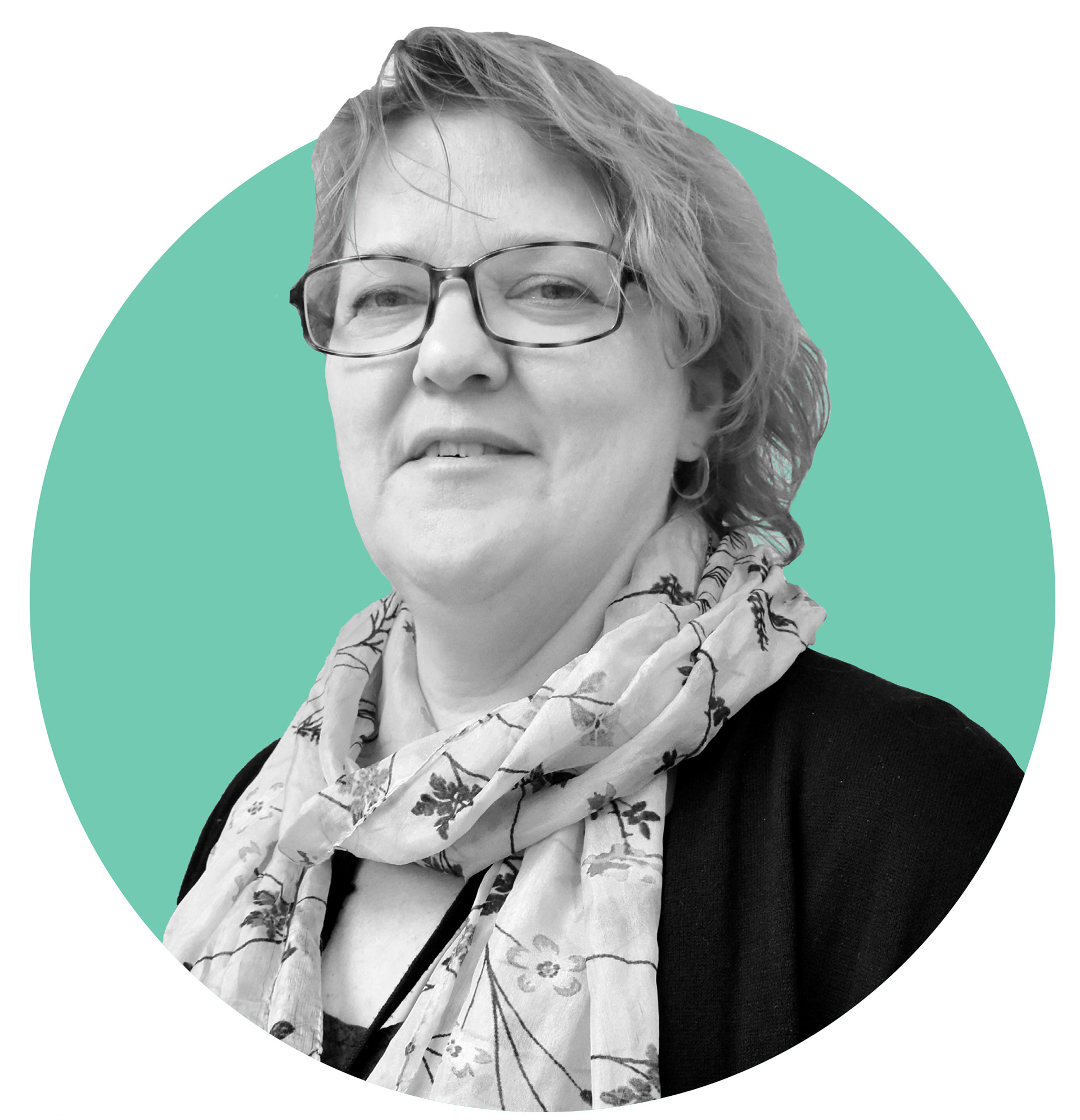 UMC Research resources were assigned to several related studies. In April 2020 regular analysis of global reporting of adverse drug reactions (ADRs) for medicines used to treat COVID-19 was established. By June 2020, seven reviews based on the 3,000 ICSRs reported in VigiBase had been shared via VigiLyze and made available to regulators in the weekly and then fortnightly WHO regulatory update. These were mainly descriptive and included reviews for all drugs in the WHO Solidarity Trial, alongside any other drug with at least 100 reports where COVID-19 was the indication for treatment. Reports were submitted by five of the six WHO regions, with the highest number coming from the WHO European Region. Publications related to COVID-19 included
a commentary on optimising safety surveillance for COVID-19 vaccines
, in
Nature Reviews
;
a commentary on the role of pharmacovigilance and the International Society of Pharmacovigilance during the pandemic
, in
Drug Safety
; and a manuscript that assesses gender differences in the reporting of suspected ADRs for COVID-19 treatments.
The UMC communications team liaised with the
European Medicines Agency (EMA)
to adapt a graphic communications campaign package that the EMA had created and made it available to the WHO programme. The package consisted of an infographic poster and social media card for healthcare professionals and patients, encouraging the reporting of ADRs to COVID-19 treatments. The materials were provided in an easily editable format, so national centres could create their own translations and add their logo and contact information.