This year has been nothing like "business as usual", and my last year in charge of UMC will certainly stay in my memory for as long as I live. 
When the coronavirus pandemic hit, ensuring safe working practices for staff so that we could maintain all vital UMC functions and continue to support the pharmacovigilance community in the best possible way took priority. I appointed an internal COVID-19 task force to review all ongoing activities in the light of the pandemic, and to come up with proposals for actions and initiatives that we should undertake to support global efforts to identify and monitor the safety of potential treatments. As a result, there have been more changes in priorities compared with previous years. We were very sorry to have to postpone our annual training course and the Uppsala Forum conference, as well as cancel all physical meetings. And some of the planned improvements to our tools and services may be delayed. But on a positive note, we found that our webinars and other virtual training and teaching sessions have been very well attended and appreciated. Hopefully, as coronavirus subsides, we will continue to make full use of modern technology as a useful and efficient accompaniment to face-to-face meetings. Our education and training team are now developing both the curriculum and the delivery channels to meet the needs of a post-pandemic society.
Our key priorities for the remainder of 2020 and 2021 are to do signal detection and analysis related to COVID-19 treatments, including vaccines as they become available. There will be two major themes: continued examination and regular summary reports of all VigiBase data relating to COVID-19 treatments; and the development of syndromic detection methods to quickly identify emerging harm from new treatments, with particular focus on vaccines. Our ambition is to complement other efforts and as far as possible keep a global perspective.
In order to achieve good results, we have to ensure that timely and relevant data reaches VigiBase. This is not something we can do on our own, and I would like to extend my warmest thanks to our colleagues in national pharmacovigilance centres who have responded quickly and positively to our call for help.
Another important development is to adapt VigiFlow and VigiLyze to optimise reporting and analysis of COVID-related data. Speed and detection sensitivity are critical, particularly in a scenario where millions of people will get new types of vaccines, and we cannot rely solely on spontaneous reporting systems to provide the data that is needed to promptly identify emerging signals of safety problems. Here we are working closely with WHO headquarters to establish a flow of data to VigiBase also from public health programmes.
Finally, a few words prompted by my retirement in November 2020. Little did I know that autumn day 41 years ago, when I got a job at the WHO Collaborating Centre for International Drug Monitoring, that it would be the start of a lifetime in pharmacovigilance. Apart from a brief stint at the Swedish national pharmacovigilance centre in the 1980s, I have spent my working life serving the WHO Programme for International Drug Monitoring. It has been a privilege to be part of this international collaboration, to help the network grow and mature, to meet so many fantastic, hardworking people across the globe, and to know that I have played a role in a vital scientific endeavour. And quite a lot of fun, too!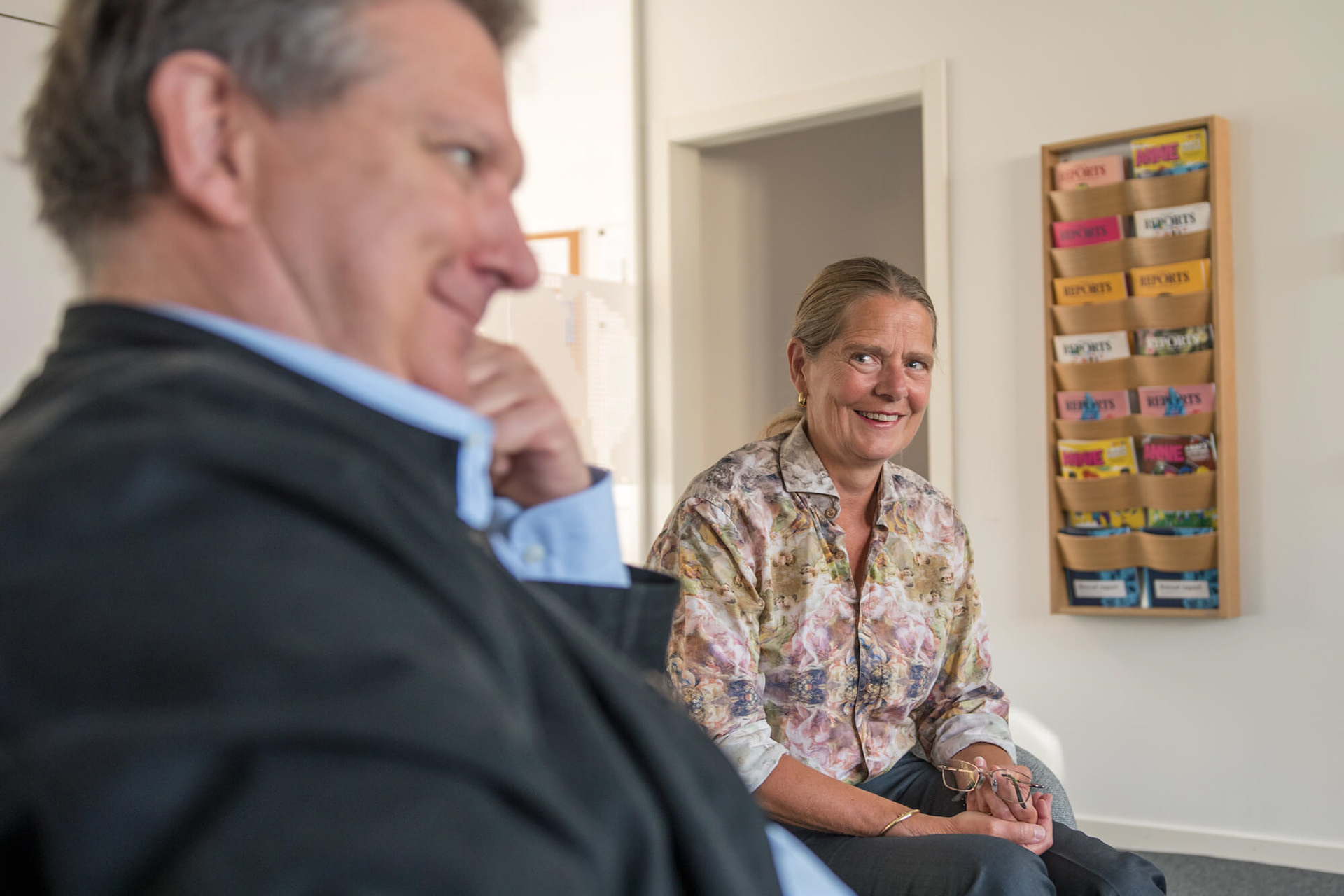 Handing over the helm to my successor,
Hervé Le Louët
, I'm confident that the spirit of collegiality and friendship within the pharmacovigilance community will make his job as rewarding and enjoyable as it has been for me.