In its 25th year,
Uppsala Reports
took a big step forward with the launch of an online news site:
UppsalaReports.org
. This new "web first" publishing strategy means that articles are published regularly online, allowing for more timely reporting of recent events. The new website attracted more than
5,500 visits
in its first two months; the standard newsletter was sent to
7,000 digital subscribers
; and hard copies of two issues were posted to all national pharmacovigilance centres.
Since April 1996, UMC has published Uppsala Reports. Over 24 years and 82 issues, what started as a six-page newsletter of our activities has expanded and evolved into a full magazine of news, developments, research, and opinions from around the world of pharmacovigilance. Uppsala Reports magazine has become one of our most important communication channels and the most recognisable face of UMC's work throughout the programme – one that we send to every programme member and distribute at most of the events we attend. In February 2020, we took Uppsala Reports to the next stage of its development, launching it as a full news website – not as a replacement for the magazine, but as a rich, lively complement to it. With Uppsala Reports online, we can publish stories more frequently and provide an informative, timely, and engaging resource not just for the pharmacovigilance community, but for anyone interested in patient safety.
Gerard Ross
Communications Officer & Editor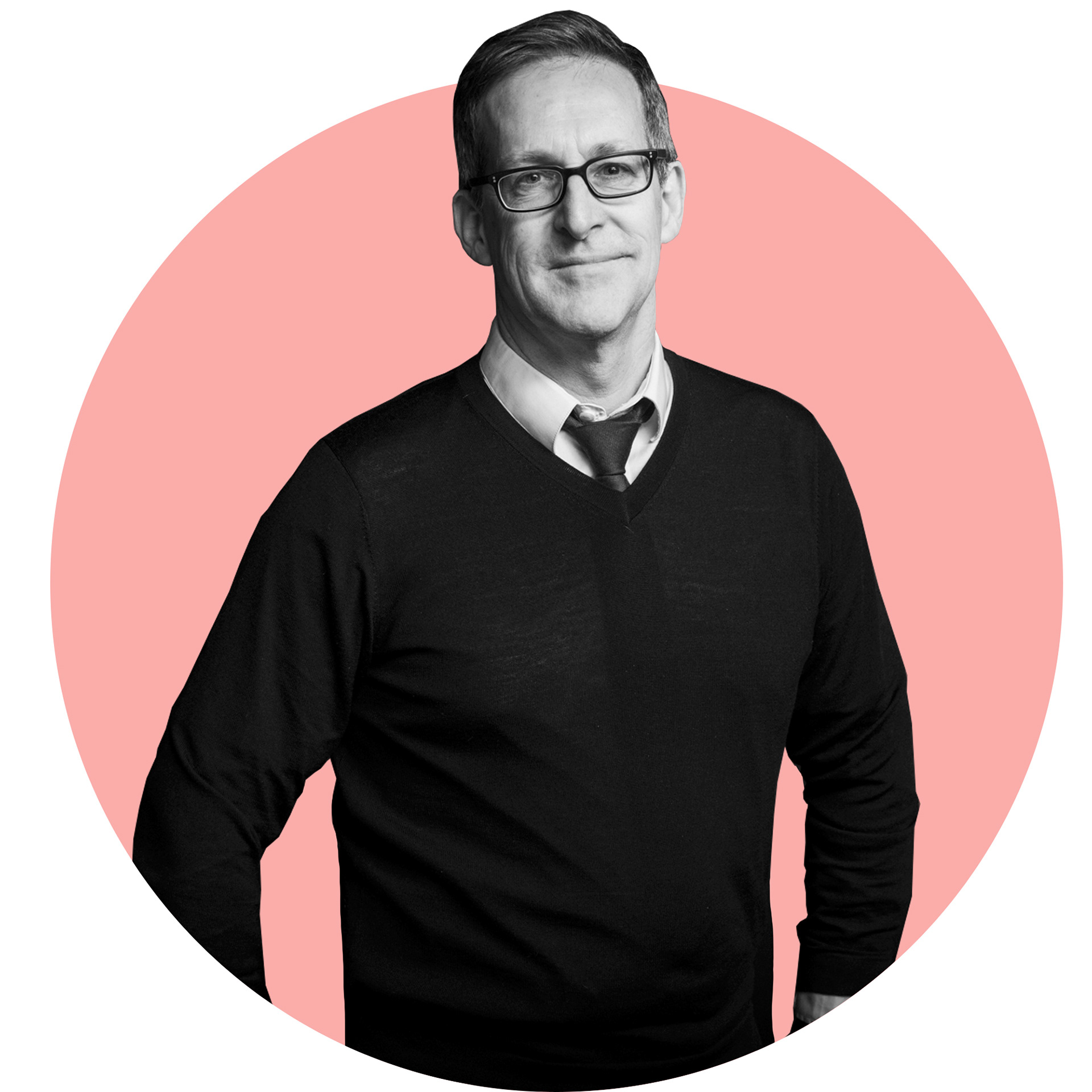 Drug Safety Matters, UMC's podcast on pharmacovigilance and patient safety, launched in January 2020. Through in-depth interviews with experts in the field, the show seeks to shed light on the latest trends and new challenges in medicines safety. Five episodes aired and almost 900 downloads had been recorded by June.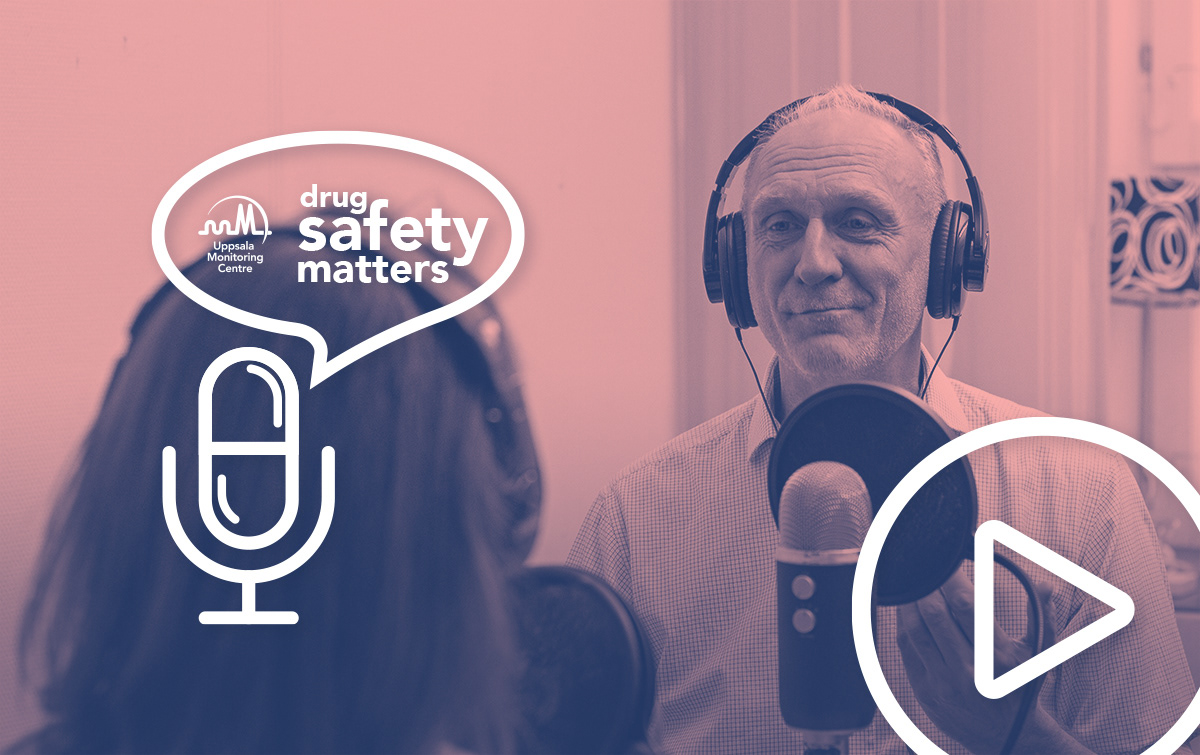 UMC's social media channels grew steadily with over 31,100 followers across LinkedIn, Facebook and Twitter – an increase of over 10,000 (50%) from the previous year. Continuous updates were made to UMC's website who-umc.org, which saw a 41% year-on-year increase in traffic (191,000 visitors in total), with a focus on WHODrug, recruitment, online education, and communications.
UMC coordinated the annual social media campaign
#MedSafetyWeek
for the third time in
November 2019
, and invited the WHO Programme for International Drug Monitoring network to participate:
61 countries' regulatory agencies
took part, compared to 32 the previous year. The agencies shared three animations, adapted to their local language, with the regulator's logo. The films
reached over 6 million people
on Twitter alone and were
viewed 10 million times
across the globe.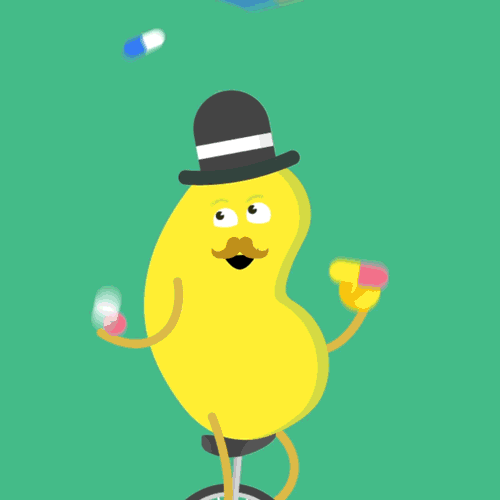 The mini-documentary
"Signal detection in Latin America"
was shown at the annual meetings of the WHO Programme for International Drug Monitoring and the International Society of Pharmacovigilance, in Bogotá, Colombia in autumn 2019.
The communications department produced
11 eye-catching research posters for conferences
. An oral presentation and poster on the 2018 MedSafetyWeek campaign were presented at the ISoP meeting in Colombia. Communications staff gave presentations at the Asia-Pacific pharmacovigilance course in Ghaziabad, India, and the European medicines regulatory network Heads of Medicines Agencies' Working Group of Communications Professionals in Oslo, Norway.
The two issues of UMC's comic book
Annie & Mac's Adventures
were translated into Spanish and Russian, and at the request of the Colombian regulator INVIMA, customised versions were created.