In this section

:  WHO programme support  •  Training  •  WHODrug User Group meetings  •  Documentary and posters
UMC staff provide technical and operational support and guidance to the member countries of the WHO Programme for International Drug Monitoring, particularly countries which recently joined the programme. During 2019-2020 the programme welcomed
Luxembourg
(an associate and full member in 2020),
St Vincent and Grenadines
,
Nicaragua
,
Dominican Republic
(an associate in 2020, it became the 140th member in June 2020) and
Belize
. Organisations joining the programme are given an introduction to all of UMC's pharmacovigilance tools.
UMC has supported the roll-out of the
MedSafety mobile app
to boost ADR reporting in seven countries in collaboration with WHO and the MHRA. The medicines lists from these countries were quality assured before including them in the app. This flowed from the WEB-RADR 2 project, which sought to build on the functionality of the app developed in the original WEB-RADR project sponsored by the Innovative Medicines Initiative.
UMC contributed to 13 training initiatives in Africa, Latin America, Asia and the Mediterranean region, in topics including causality assessment and signal detection, using UMC's tools VigiFlow and VigiLyze.
An additional e-learning course, Introduction to Pharmacovigilance, was released in both English and Spanish. The new module covers basic concepts as well as the history, need, aims and scope of pharmacovigilance. By June 2020, 8,500 learners had started the course in English, and 2,300 in Spanish, an encouraging response.

Online learning has grown in popularity in recent years and the COVID-19 pandemic further catalysed this process. Education providers all over the world suddenly had to switch from the classroom to digital platforms. In late Decembe

r 2019, UMC extended its e-learning portfolio with the course 'Introduction to pharmac

ovigilance', available in English and Spanish. Within six months more than 11,000 learners worldwide had enrolled in the course, of whom over 6,000 completed it. The feedback was overwhelmingly positive and we plan to continuously develop and launch new courses on the most requested topics. Although UMC still believes in the value of face-to-face learning, we're embracing and exploring new educational methods to meet future needs and expectations.
Ann

a Heger

ius
Senior Pharmacovigilance Education Specialist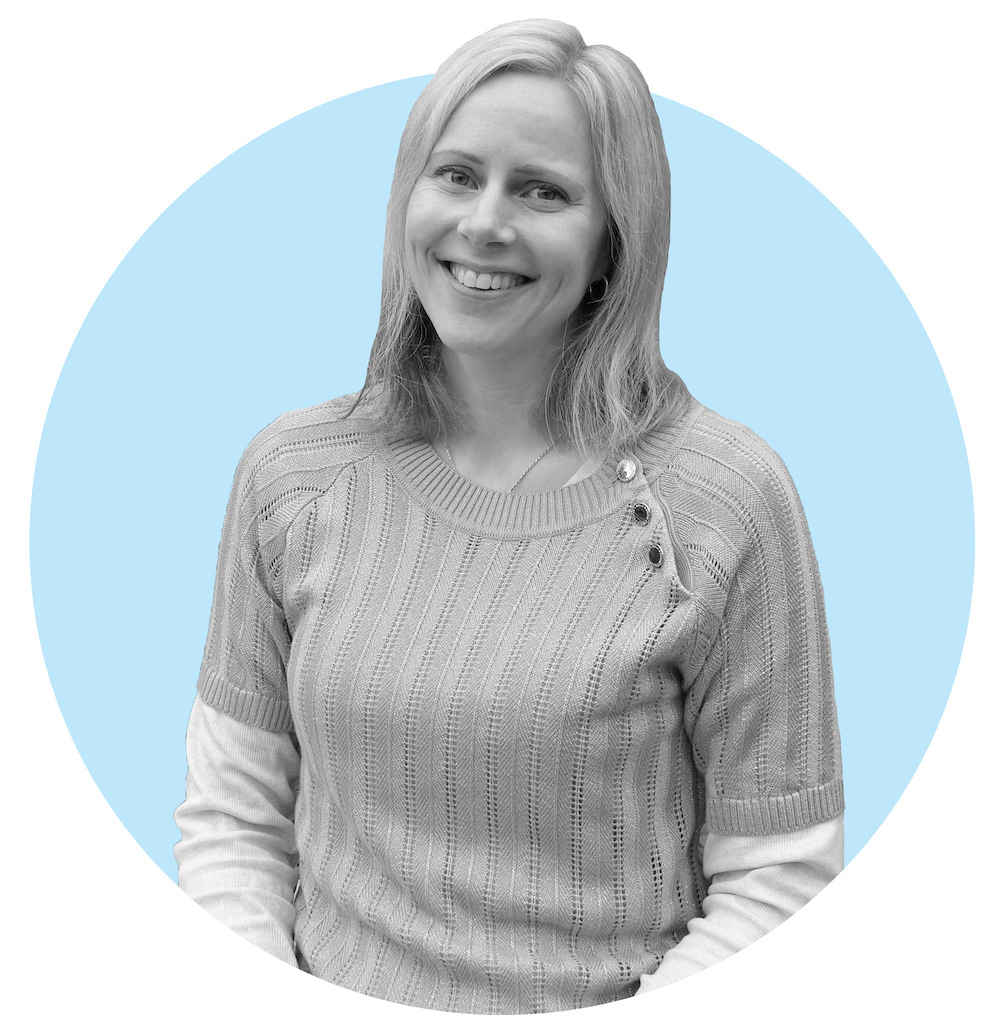 For the WHO-led Smart Safety Surveillance (3-S) project to help low and middle-income countries identify, assess, and adequately manage the risks associated with new products, UMC conducted VigiFlow and VigiLyze training sessions as part of courses organised by WHO in Ethiopia and Thailand. When
Mexico began to use VigiFlow and VigiLyze
as part of its national and regional systems in the autumn of 2019, UMC held on-site training to ensure successful implementation.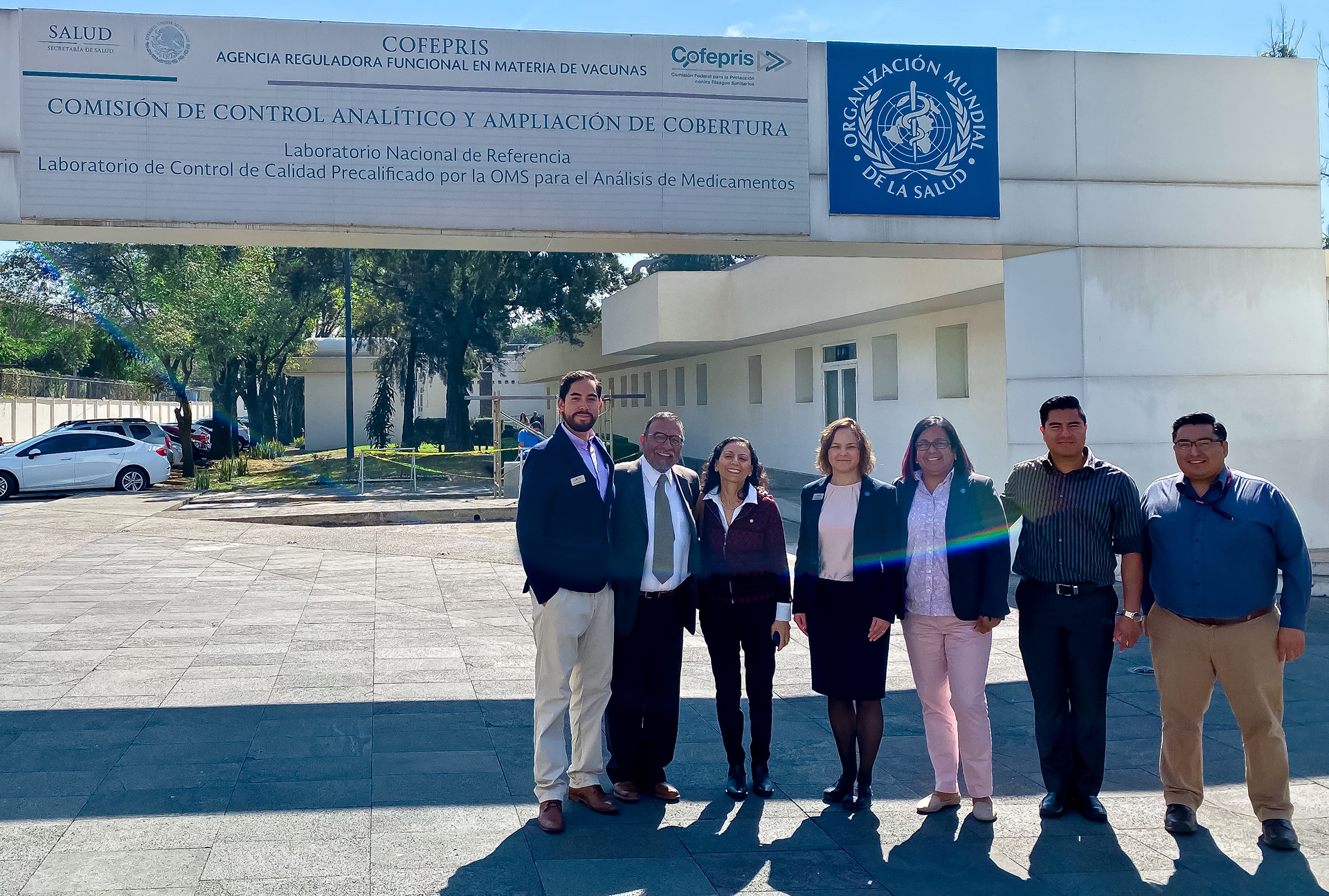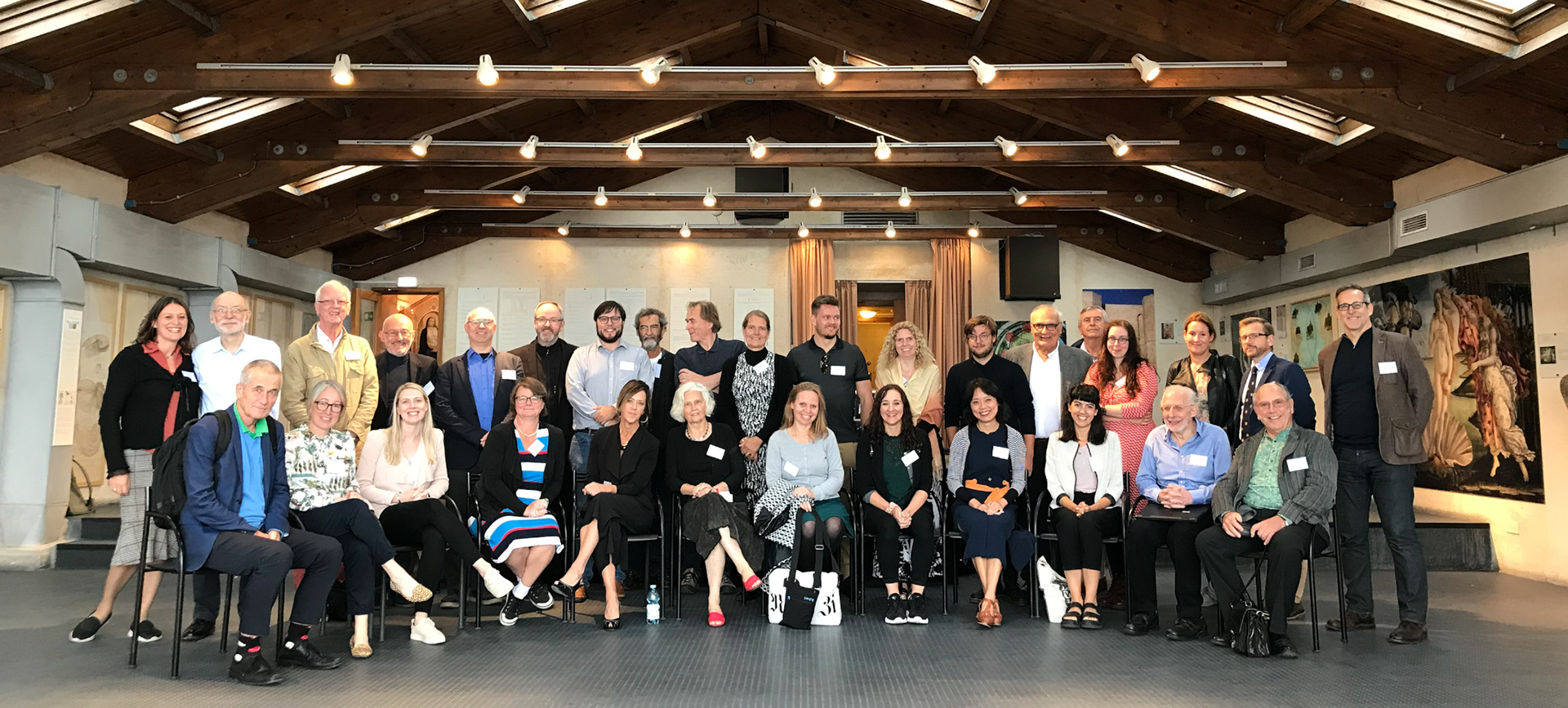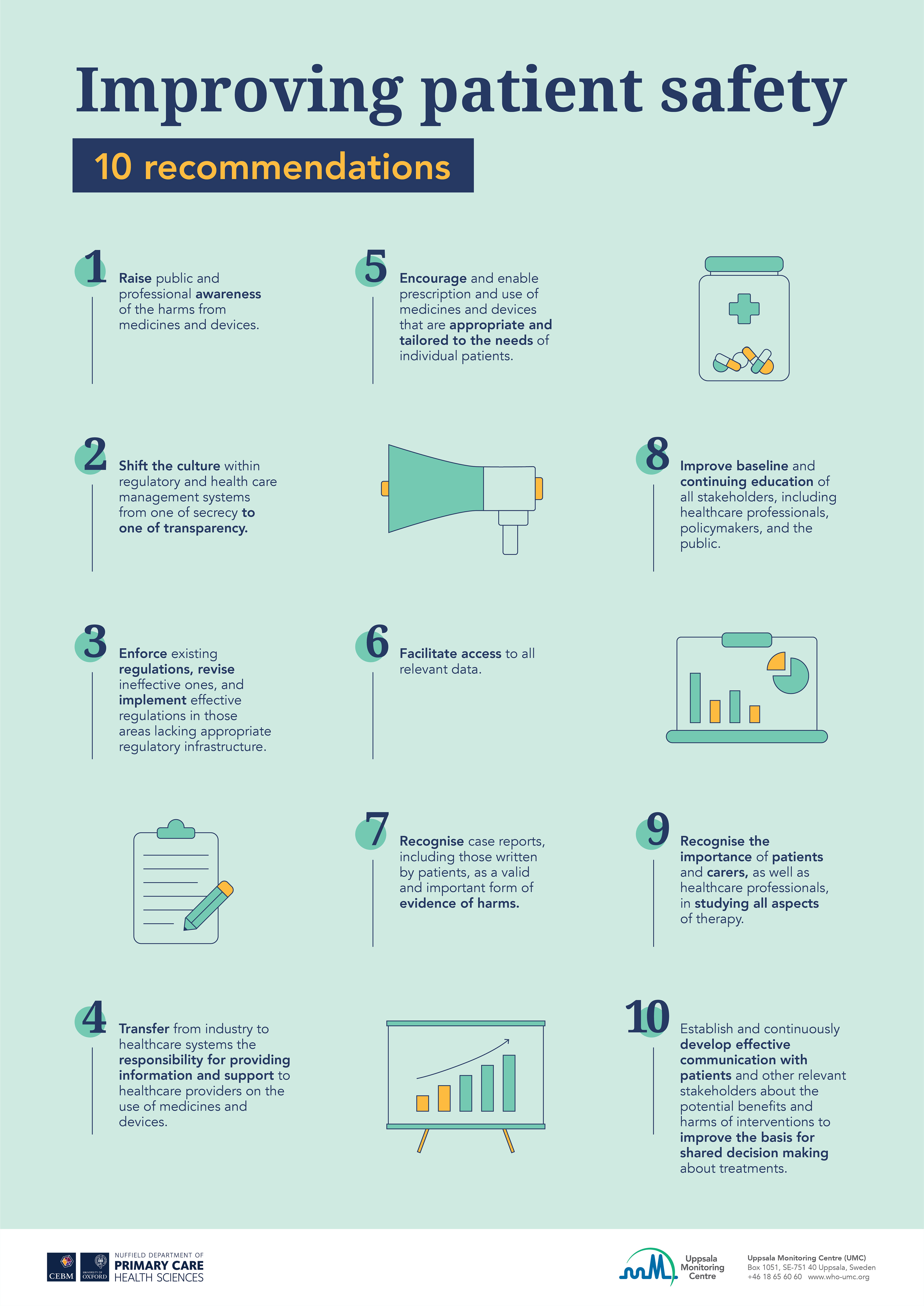 WHODrug User Group meetings took place in October 2019 (in Pennington, New Jersey, USA), and February 2020 (New Delhi, India). Webcasts replacing live presentations were held in spring 2020 alongside 13 WHODrug webinars, on topics such as new functionality, Standardised Drug Groupings, WHODrug Koda, WHODrug Global Chinese, and coding challenges.
A steady output of filmed and animated video content was produced to support UMC's events and products, and to raise awareness of pharmacovigilance initiatives. The mini-documentary "
Signal detection in Latin America
" was shown at the annual meetings for national centres and ISoP in Bogotá, Colombia in autumn 2019.